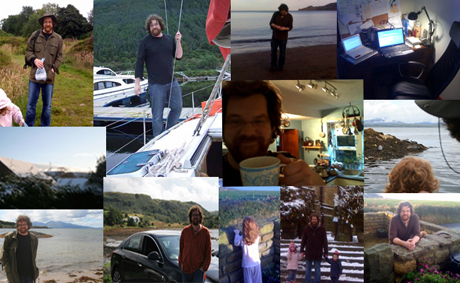 Tony Shepherd is an online marketer, writer and blogger.
He lives in a Yorkshire village with his wife and two children.
They grow potatoes, battle snails, read books and operate a handful of home and online businesses and cottage crafts, none of which seem like work…..and only take up a few days a week.
Although home-based, Tony's internet marketing businesses have helped hundreds of people to start their own online businesses, and he's a firm believer in living life on your own terms, without compromise, funded by internet marketing.
He's been descibed as a 'hippy marketer' ….
To get an idea what Tony's home life is like, click below:
http://www.tony-shepherd.com/2014/06/20/a-bit-about-me-and-my-life/