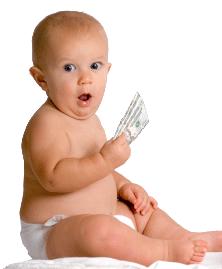 Really quick post – just wanted to point you towards a very interesting new product.
It's a video course (with pdf's) that shows you the product creators actual MAIN source of income.
It caught my eye because it's quite unusual in that it involves online stores, and I'm always on the lookout for different online business models.
This guy has been in Internet Marketing for several years but this is by far the most effective method he's ever created, giving his best results – at least 3 figures a day.
Can't complain about that eh?
Have look and see if it's something you can use in your own business.
It might not be, but then again knowledge is power and at least this way the choice is yours.
P.S. This quote from the developer is interesting.
He says that you can:
'Set up your own online store without programming, without writing a single line of code, without buying products and without dealing with suppliers'
Intriguing….
Get my blog posts delivered by Email