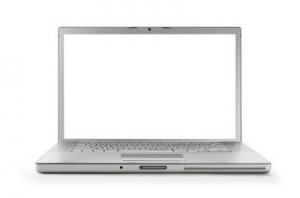 Hi,
What's the scariest thing in the WHOLE of internet
marketing?
I reckon it's this:
THE BIG, BLANK WHITE SCREEN
Whether you're trying to write a sales page, design
a websites or create a product, staring at that big
blank white screen and trying to get started is
just…
…well, crap, de-moralising, depressing and hard
work.
It can be in MS Word, Dreamweaver, Open Office,
Notepad or one of a hundred other programs but
quite honestly it's a bloody horrible place to
start from.
Have I got the answer for you right here today?
Nope.
But I've got a start for you IF you want it.
One of the first things you need to get out there
is a squeeze page.
But building one from scratch is hard work.
You need headlines (not headlice as I unfortunately
wrote in an email last week), bullet points, maybe
graphics and definitely an opt-in box.
AND it needs to look nice
AND it needs to convert
OK here's a crazy-stupid 'what the Hell?' priced
solution to your problem
http://www.jobhaters.com/squeeze
It's also a limited offer because the actual price
for this extremely good software is $197
I've been using it myself for over a year.
It's true point and click and seriously ANYONE can
create a good looking, converting, very pretty
squeeze page using this software.
Check out the link below for more details and to
see live examples of pages built with this.
http://www.jobhaters.com/squeeze
P.S. This is one of those deals offers that might
be worth taking up while it's at this price even if
you don't intend to use it right now
P.P.S It also works for PC and Mac, which is rare
for a lot of IM software
Get my blog posts delivered by Email