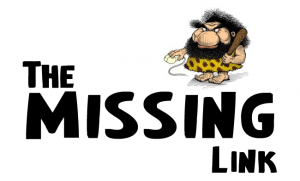 Well it's weird…
Most marketers don't know exactly where their sales come from and if sales are coming in OK they think they don't really NEED to know
Which is utter balls as I found out to my dismay
See the screenshot below?
It's just ONE of a load of tracking 'things' I do to find out where my sales come from. So for example my newsletter sales…
I know they come in every single day and it would be easy to sit back and be happy about that.
But most payment processors don't tell you exactly which link a sale has come unless you really know what you're doing with tracking links.
When a new subscriber comes onto my list they go through an eight or nine follow-up message sequence.
I's assumed that the first TWO follow-ups were responsible for most of my autoresponder sales for my newsletter
Nope
You can see from the screenshot that it was actually follow-ups FOUR and FIVE that did the best.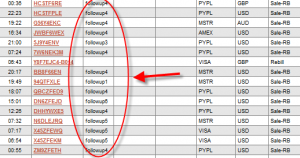 What a bugger!
Because I'd been focusing on the first TWO emails and I dumped the ones that were actually working because I wanted a short sequence.
I THREW AWAY the links that were bringing me the most sales in the AR sequence purely because I didn't know where the sales came from and what was (and wasn't) converting.
Which is why I wrote 'The Missing Link'
You can get more details by clicking on the link below or the pic of the hairy bloke at the top of the post (not me), and seeing if it's something that wiggles your woggle.
Get 'The Missing Link' HERE
Comments welcome as always
Tony
Get my blog posts delivered by Email