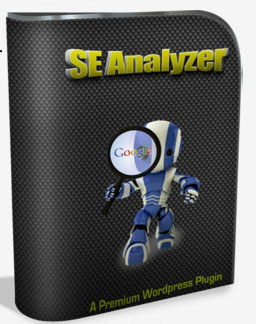 You already know I have a business with Tony
Newton right?
We generally use Market Samurai to track
the rankings of our blogs in the search engines.
But it is notoriously 'buggy' and tends to break
quite a lot.
(I don't like to criticise other products but facts
are facts and we DO use it almost daily)
Yesterday Tony N told me about a WordPress plugin
that can track the rankings just like Market
Samurai does.
You can find it here:
http://www.jobhaters.com/msalternative
It's so easy to install and you can track unlimited
websites on it.
Plus there's a built in proxy, so you don't have to
worry about getting your hosting account blocked by
Google.
It's a great plugin and one we'll be using from now
on.
Get my blog posts delivered by Email